21st
Century

Economics

Whatever is socially and environmentally desirable,

and physically possible,

is financially affordable.

---
---
Money and debt
The basic global problem is that the world's money supply is created, owned, and controlled by commercial financial institutions and lent into the system at interest. The interest is not created, requiring more borrowing, resulting in exponentially increasing, compounding debt.

The world is facing a global debt crisis of unimaginable proportion.

Links to data, graphs and

21st Century Economics
---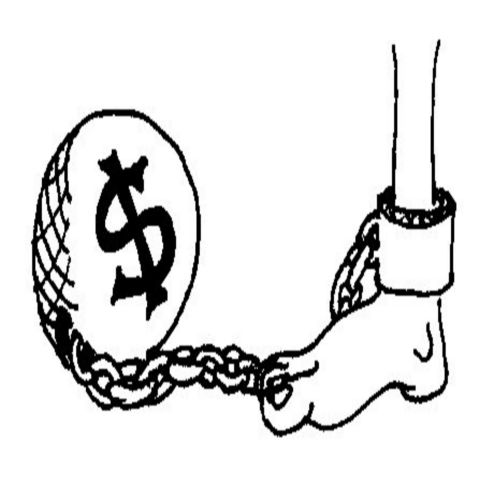 Calculators
A range of calculators, including: Kiwisaver; retirement and savings; personal loans, mortgages, Government and Local Government debt calculators; along with a few others - go see!

Not Available